CLEAR RESULTS TELL THE STORY
The water tells the story – as do our happy clients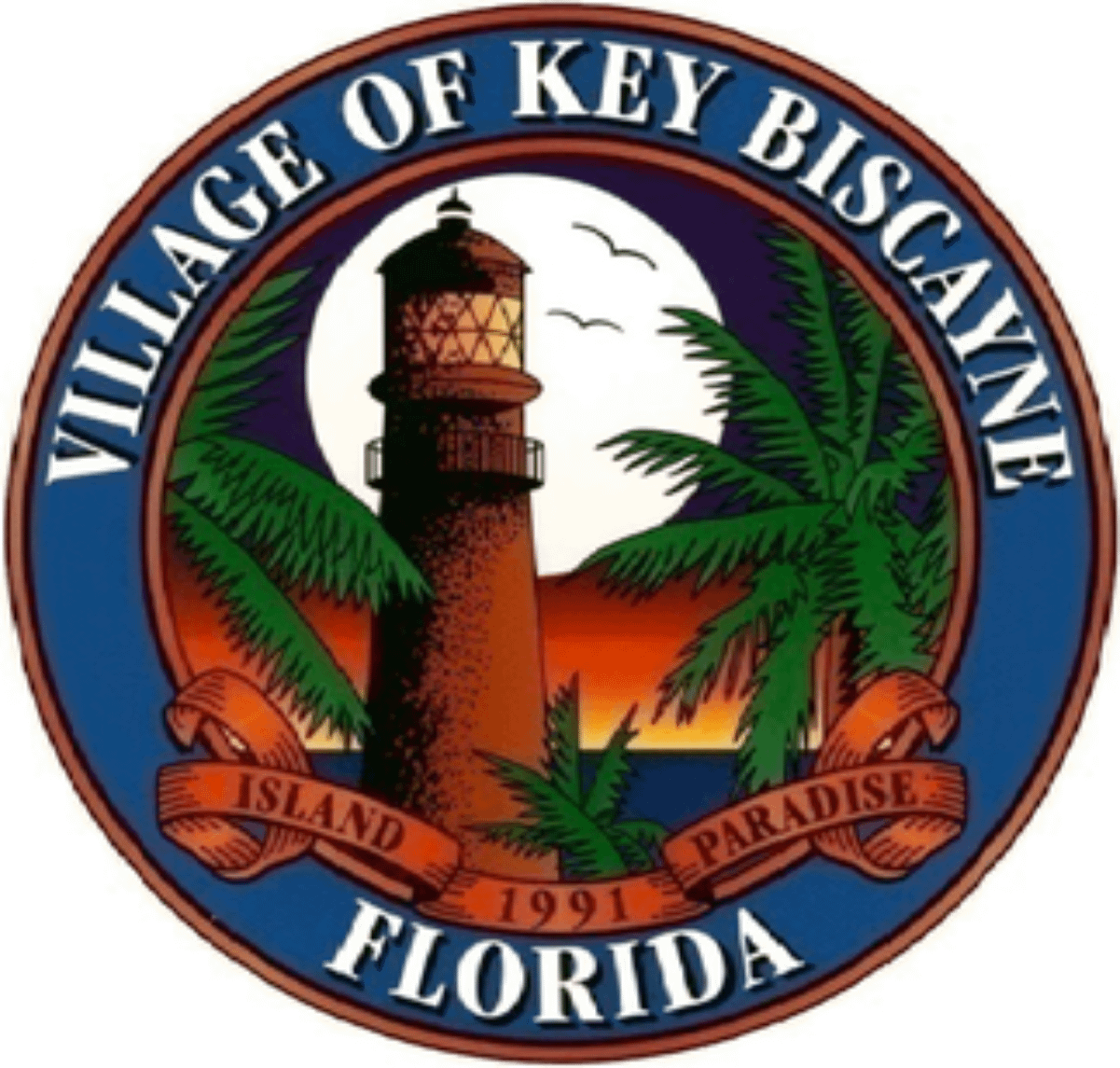 Ana de Varona
Procurement Director
Village of Key Biscayne


The difference in our pond once BioBoost was installed is dramatic! Great clarity and most important a significant reduction of algae. We no longer have to employ people to rake the algae out of the pond which provides significant cost savings.

Arron McCurdy
Superintendent
Metedeconk National Golf Club

Upon learning about Blue Planet's BioBoost, I decided to bring the technology in and see what impact, if any, it could make on cleaning up this pond. Within a few weeks, I saw positive change, and within a few months, the results were dramatic, and noticed by many people who had commented for years about the pond's nasty appearance. The rust has been almost entirely eradicated and the water has unbelievable clarity.

Jon Maddern
Director of Agronomy
PGA West

When we learned about the recently launched BioBoost from Blue Planet Environmental, we decided to test it on our Nicklaus Private Course. We chose this particular location because it was a larger lake that had been re-sculpted into two identical water bodies. It was an ideal site for a test pond and control pond, one using BioBoost, the other a standard aerator.
The conditions of the two ponds at the start were identical, sharing limited clarity, algae buildup and light odor. Within three weeks, the BioBoost pond began to show improvements when compared to the control pond, eliminating odor, improving clarity and diminishing the algae. Standing at the pond's edge, the differences were significant. Examining both ponds after 12 weeks, it was clear the BioBoost had resulted in significantly better water quality. As well, the control pond had much heavier vegetative growth, with none evident in the BioBoost pond.

Garret Bodington
Superintendent
Sebonack Golf Club


Within 30 days of the BioBoost installation there was an improvement in the water clarity of the pond. Through the hot summer months of July and August there was no odor from the pond and no algae formation occurred during the time when algae typically proliferates.

Gerry Tarsitano
Superintendent
Hideaway Golf Club


I have been using BioBoost for six months now and I could not be happier with Blue Planet's aeration system. BioBoost is responsible for preventing outbreaks of microcystic algae, as well as fish kills and foul odors, which we have experienced in the past, especially during the hot summer months.

Nick Affre
Superintendent
Del Mar Country Club


We replaced water diffusers with BioBoost in the spring in preparation for the buildup of organics and summer heat, hoping to get the water as healthy as possible before the hottest weather commenced. Within a month there was a distinct difference in the pond…the algae was gone, the water clarity improved, and most importantly BioBoost prevented the reoccurrence of foul odor throughout the entire hot summer. This is the first year I can remember not receiving one complaint from our membership and homeowners about the disturbing smell, since there was none! I consider this a home run!

Ken Levi
Superintendent
Cross Creek Golb & Country Club


We had one problematic pond in particular which periodically has foul odors, algae, poor clarity and fish kills. I decided something needed to be done. After looking at standard aeration I was introduced to a new product called BioBoost which really made sense. Since BioBoost has been installed in the pond we have not had one fish kill and the pond has remained odor free and healthy.